Marriott Hotel Reservation System Hacked By "Robin Hood" Insider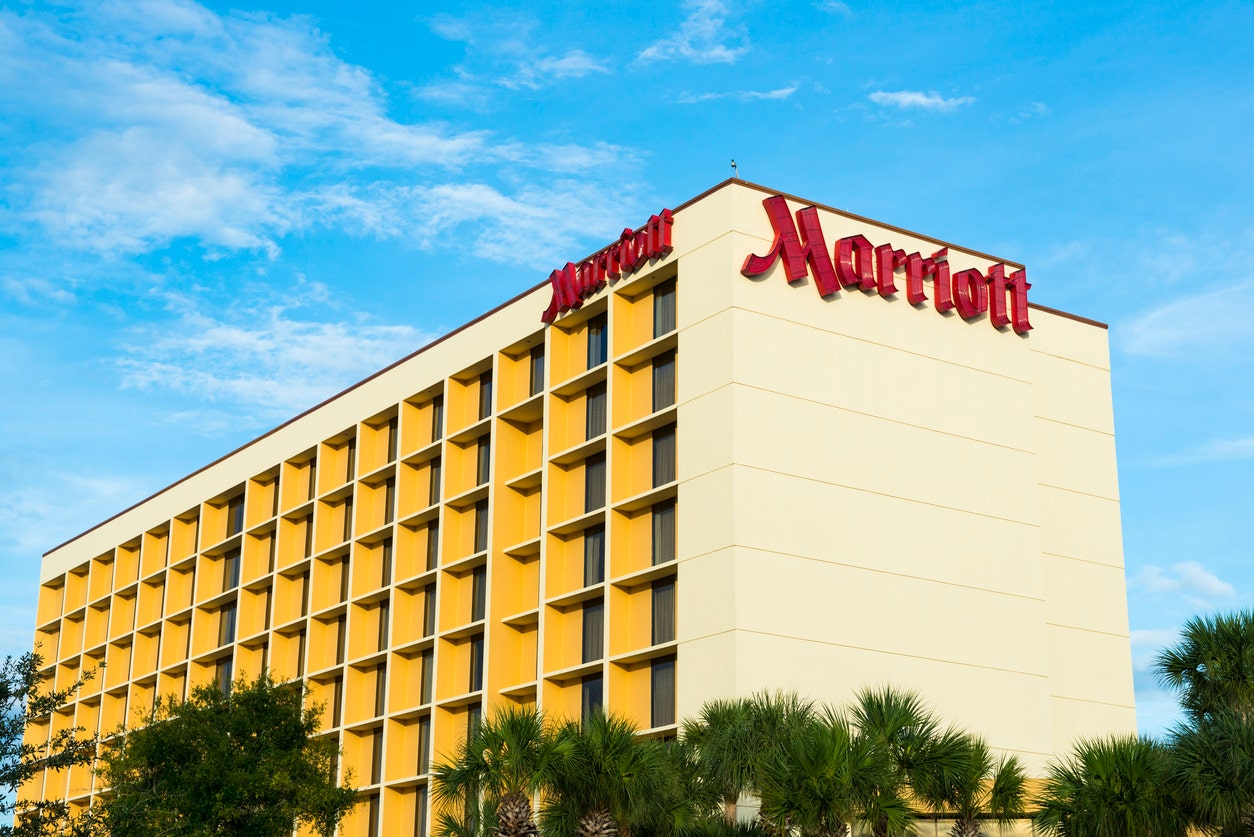 A former employee of the international hotel conglomerate Marriott has decided to get revenge Robin Hood style after being fired in August 2016.
Weeks after being fired from his job, Juan Rodriguez hacked the hotel's online reservation system and slashed rates for more than 3,000 rooms from $159 to $499 per night, down to $12 to $59 $ – practically giving away rooms for free, according to TMZ.
ARE YOU LOOKING FOR A CLEAN HOTEL? DON'T TRUST THE RATINGS
According to court documents, however, Rodriguez was allegedly warned to stay away from the company's computer system after he was fired.
But the ex-employee got caught last week because he failed to hide his IP address while hacking the reservation system. The IP address used at his New York home matched an IP address used for his remote access. Rodriguez was arrested and charged with three crimes, including computer tampering and computer intrusion.
The alleged hack cost the Marriott organization more than $50,000 in lost revenue.
FOLLOW US ON FACEBOOK FOR MORE FOX LIFESTYLE NEWS
But this isn't the first time Marriott has encountered hacking issues. Two months ago, hackers broke into the door lock system with ransomware at a hotel in Austria, locking guests out of their rooms, according to HackRead.
In order to restore the key lock system, the hotel had to pay the hackers $1,600 in random money.